Our Mission: a healthy, active community
From the comfort of a warmed blanket at the hospital, to the insights provided by diagnostic equipment, to opportunities to live healthfully every day, help us make a difference in how we care about health in St. Marys.
Your support changes people's lives
Have you been impacted by the care you or a loved one has been shown?
Read how gifts to the Foundation are an investment in a healthy community for our family, friends and neighbours.
We are all members of the Circle of Life. From birth to death we are cared for and, for almost as long, we are given the
Read More »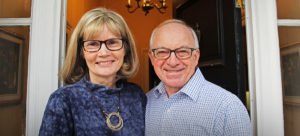 Why Doug and his wife, Barb, chose to include the St. Marys Healthcare Foundation in their estate plan After 30 years in financial planning, Doug
Read More »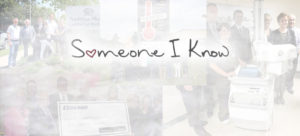 Celebrating 5 years and 5 million ways you've made a difference… A donation to the St. Marys Healthcare Foundation is a gift you can give
Read More »