Here for you Today,
Building for Tomorrow
Current Campaign Progress: $3,000,000 of $3,000,000
Our family, friends and neighbours continue to benefit from the local healthcare services provided at the St. Marys Memorial Hospital and the Tradition Mutual Centre for Wellness. By selecting one of these ways to give, you are directly investing in the future of these services and the continued tradition of high-quality rural healthcare in our community.
St Marys Memorial Hospital is "1 of 2 Top Performers for Inpatient and Emergency services." Acording to a province-wide patient satisfaction survey. And in the top 10% for Overall Care … province-wide!
National Research Corporation Canada (NRCC)
Your Support & Feedback Matter!
In Memory
Donate in memory of someone special. Your donation helps support the needs of the  St. Marys Memorial Hospital to keep compassionate care in our community.
Donations can always be made in person or by mail. More Info…
An investment in healthcare, is an investment in your community. Your financial gift is an important investment in St. Marys Memorial Hospital, the Tradition Mutual Centre for Wellness, and the health of our patients and community. At the St. Marys Healthcare Foundation, our aim is to direct your contribution to meet the needs of our growing and aging population.
With our mission of a healthy, active community, together, we can make this happen. We truly value your support.
We'll mail/email you an income tax receipt right away, and know you're a valued part of a giving community.
on family, friends and neighbours.
Total Donations: Such Kindness
Thanks to your support, we've been able to create a meaningful impact on healthcare in St. Marys. Whether it's providing comforting warmth through hospital blankets, offering valuable insights with advanced diagnostic equipment, or promoting opportunities for daily well-being, your contributions are transforming the health of our community.
Here are some of the 2022 highlights.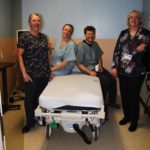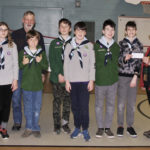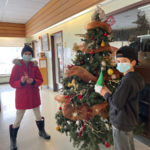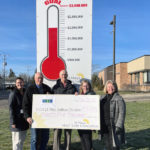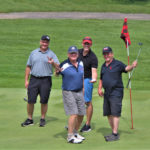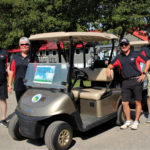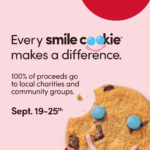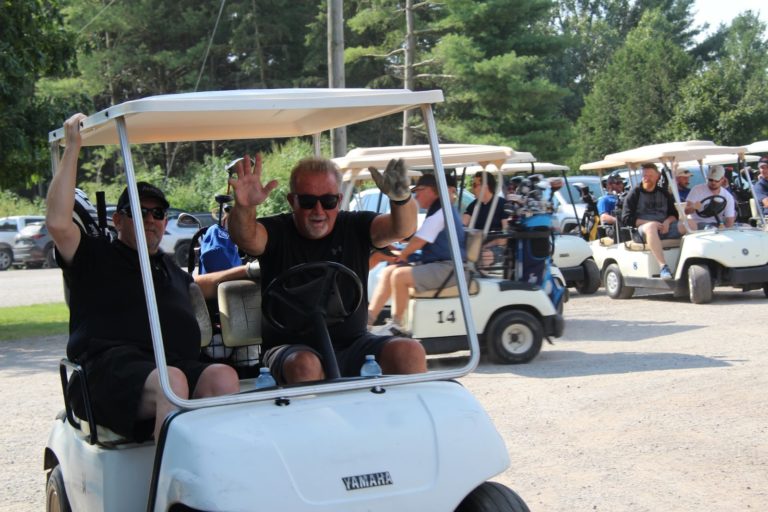 29th Annual
Golf Tournament
Thanks to all our golfers, sponsors and volunteers for making our 29th Golf Tournament an unforgettable one. Congratulations to team Transvaal for taking home the win! 
Together we raised...
Well Done. You all nailed it!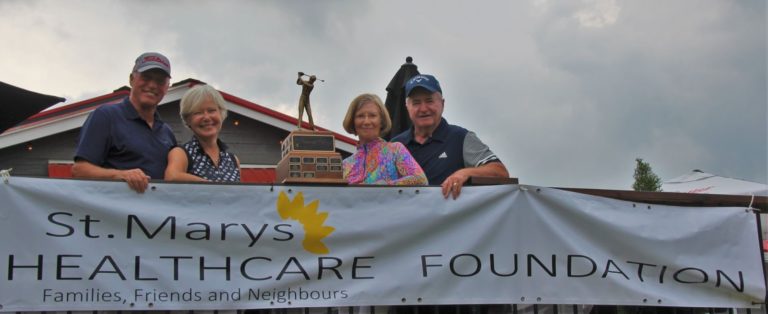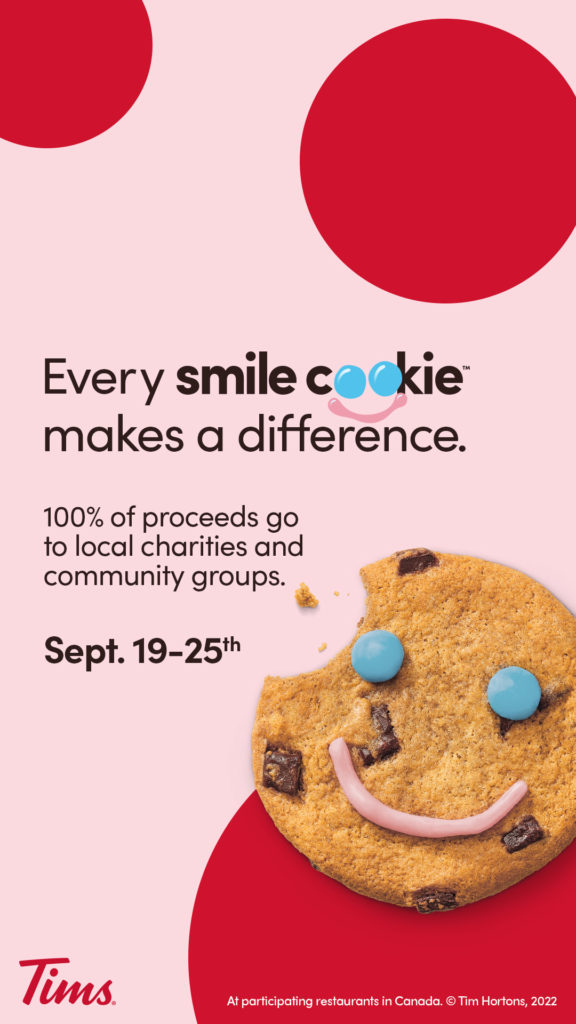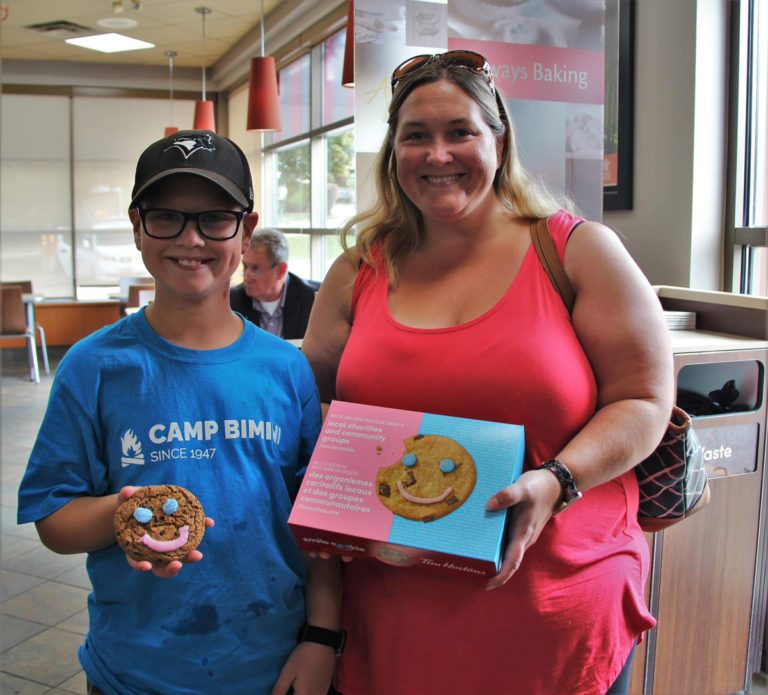 September's Tim Hortons smile cookie Campaign was a great success! We raised over…
and purchased a Glidescope for the St. Marys Memorial Hospital Emergency Department.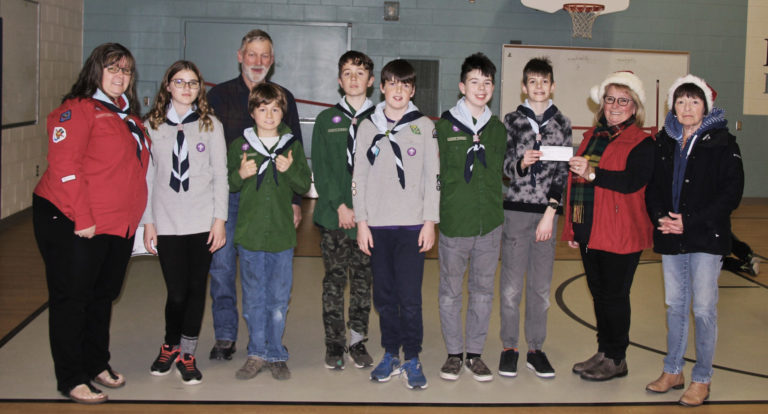 THEY are our tomorrow!
Giving Back
The St. Marys Scouts for donating $85.60 to the hospital from an event they held at the local Farmers Market!
Thank you, keep up the great work!
Christmas Cheer for all to Hear!
Huge thank you to Nina Polidoro Photography and Lyric Flowers for donating
to the Foundation from the proceeds of their Santa photos!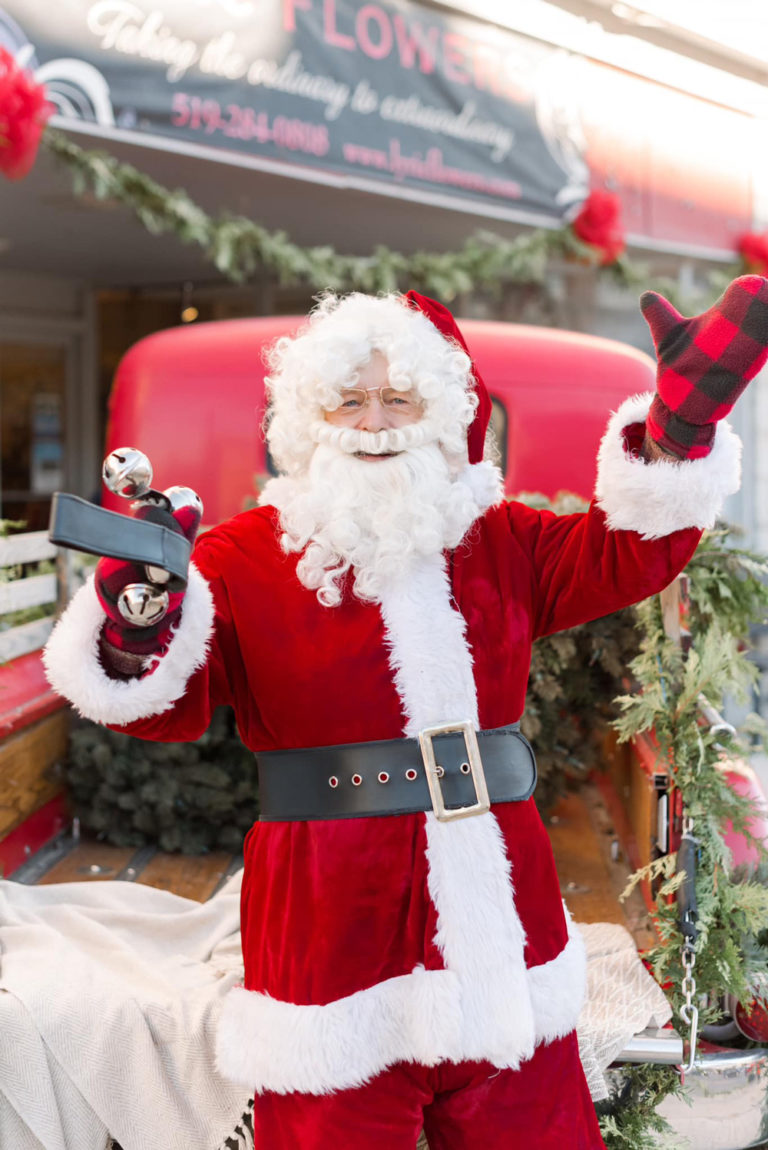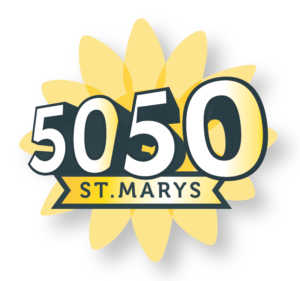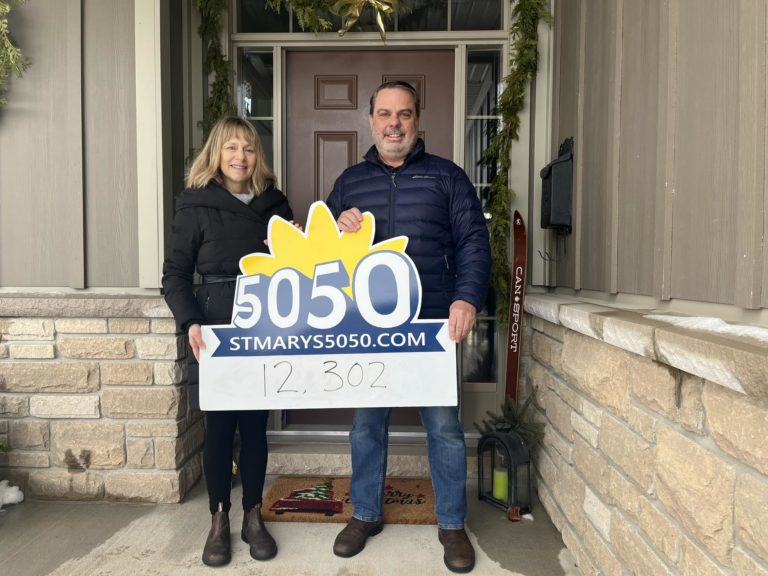 St. Marys 50/50
2022 went out with a BANG for…
Brian De Groote of St. Marys on winning $12,302 from the December 50/50 jackpot!
Thanks to all of YOU, our 50/50 raised over…
On behalf of your Family, Friends and Neighbours.
Thank you.
Come back to see what 2023 had to offer.
To help this year you can...
—

Updates / the socials —